Education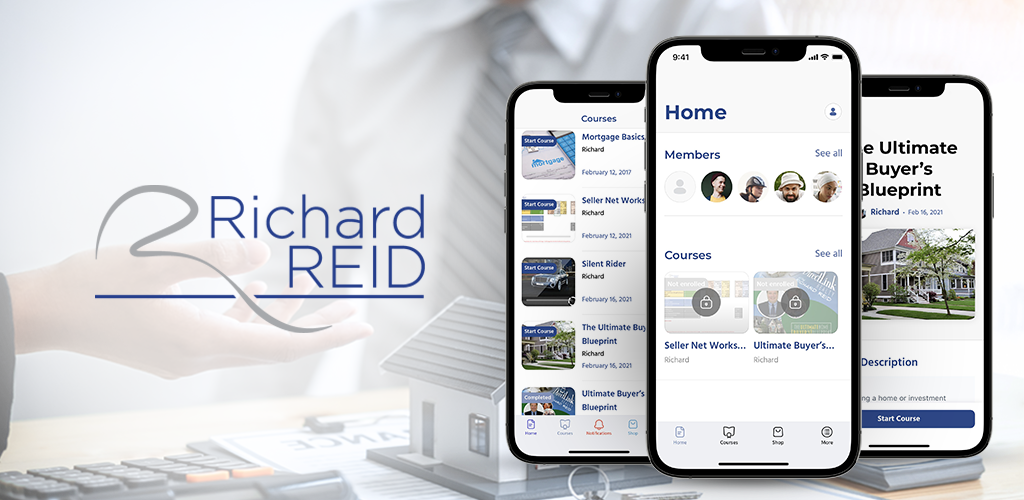 Richard has worked to create products for both professionals and consumers who wish to gain a deeper understanding of a variety of subjects. Where possible, these are being deployed as either stand alone products, or courses with group based support for those customers who are not engaged in direct consulting.
If you are already enrolled in a course, you should be able to access it through our members link.
Some of the courses and course categories are listed below. If you would like a course that you don't see listed below, simply ask. We may be able to create it for you.