YouTube videos about Richard in Real Estate
Richard in Real Estate.
Richard has been one of the top REALTORS in the country for more than ten years. He is a licensed broker in both Georgia & Florida.
Websites conntected to Richard in Real Estate
Customer Reviews about Richard in Real Estate
I had never sold a house before, and I was wary of choosing a realtor. Richard Reid and Direct Link Realty proved to be the best possible choice I could have made. Not only did Richard calmly, graciously, and professionally answer my constant questions and concerns (sometimes more than once), but he also provided expert guidance as he navigated me through the process. Richard assured me from the beginning that he always would have my best interest at heart. Being a bit of a cynic, I was dubious of such claims, but I was very wrong. Richard guided me through the listing and sale of my house, but when a family emergency intervened right in the middle of the process, Richard (whom I had never met before interviewing realtors) did everything possible to take up the slack and help me finish things that went beyond the scope of his responsibilities. I am always a bit surprised to find people who do their job well, but it is truly exceptional to find someone who goes the extra mile for you, not once, but again and again. This review may sound like hype, but all I can says is, call Richard and talk with him. He actually does what he says he is going to do for you, and then some. You cannot do better than that.
Nick F
Richard is one of the most knowledgeable and helpful realtors I have ever had the pleasure of dealing with. He knew exactly the price point to list my property at, and within 48 hours of listing I had multiple offers. I would definitely use him again and refer him to anyone I know looking for a realtor to use in the Atlanta area. 5 stars. A+++++++
David P
Richard Reid made a daunting process most enjoyable and very successful. Over a period of many months (my husband and I came into town from the west coast on occasion and made some offers long distance and studied available potential homes on a daily basis via Internet searches and links from Richard), Mr. Reid and his staff served us with professionalism, personal and friendly attention, in depth knowledge and timely response to emails, texts, and phone calls. Since I had to handle the closing alone, Richard and his team patiently guided me through the process. Even after closing on our perfect home, Mr. Reid has been available to answer other questions about the the community and craftsmen. Without a moment's hesitation, I highly recommend Direct Link Realty with the Richard Reid team if you are searching for a condo, townhouse, or home.
Susan S
Richard is an outstanding real estate professional. He is knowledgeable about the real estate market and the process of home buying. He has numerous contacts in the industry to facilitate the selection and purchase processes. Richard is a skilled communicator and uses those skills in both listening to client needs as well as communicating those as needed during the negotiation process. We have purchased two properties through Richard and would highly recommend him to anyone seeking an expert.
Nancye F
I provide my very strongest recommendation possible for Richard and would use him again in a heartbeat if the need ever arose. He made the rather arduous process of buying and selling homes rather painless. On the buying side, Richard has extensive knowledge of neighborhoods in Decatur and surrounding metro Atlanta. He listens carefully to his clients' needs and does an remarkable job targeting properties that fulfill the required criteria. He also has great ideas on how to transform the exterior and interior of existing properties to maximize the buyer's enjoyment. He is diligent in checking e-mails and voicemails and returns queries in rapid fashion. On the selling side, Richard had great ideas on how to stage our property to maximize interest from potential buyers. He provided sage advice on handling and deciding among offers and was with us every step of the way through the convoluted closing process. He is truly fantastic. I can't recommend him enough.
Lenea E
Richard has assisted my wife and I with 3 real estate transactions over the past 3 years in the Atlanta-Midtown area. He is detail oriented, highly responsive and extremely knowledgable. Most importantly, he offers candid advice with negotiating price and will stay by your side throughout closing day.
Matt W.
Five Stars - Highly likely to recommend 10/17/2014 - Curt N Bought a Townhouse home in 2014 for approximately $300K in Atlanta, GA. Local knowledge: Five Stars Process expertise: Five Stars Responsiveness: Five Stars Negotiation skills: Five Stars Use this guy! Extremely knowledgeable about the local area. Helped us buy 2 properties, so far..... He is very responsive, dedicated, and is always looking out for your best interest!
Curt N
This is the second time I have Richard as my agent. In both instances he showed knowledge, patients and professionalism. He made me do well on both purchases and showed exceptional patience and access.
Jason N
Over the years, I've had experiences with several realtors, but Richard is by far the best. He always provided immediate responses and perfect insight and advice. I recommend him 100% and will definitely call on him when ready to buy our next home.
Hold
Richard Reid is an excellent realtor with a breadth of knowledge that is unmatched by anyone I have worked with in the past. His attention to detail and friendly pursuit of all areas to get a deal and satisfy his customer are outstanding. Even in areas where it is not necessary, Richard will go the extra mile and even fight the battles that some realtors leave to their clients to sort out later. I had not been in the housing market in quite a number of years and Richard made it seamless. He explained things that I had forgotten and illuminated areas that were new in the real estate business. I will recommend him to any and all I meet.
Alan H
Richard was just amazing. I was a bit apprehensive about putting my house on the market but Richard guided me every step of the way. We listed and sold the house at the price we wanted in just over a month. Simply Amazing.
Jim P
What I particularly liked about Richard Reid was his knowledge of the area and of the specific buildings. Many questionable properties were immediately eliminated by Richard in favor of other, more reliable choices. Richard is very easy to work with and he responds to messages very quickly. I strongly recommend Richard to conduct any transaction. :)
Caesar P.
Five Stars - Highly likely to recommend 10/02/2014 - Terria Bought a home in 2014. Local knowledge: Five Stars Process expertise: Five Stars Responsiveness: Five Stars Negotiation skills: Five Stars Richard provided excellent service from the beginning. He is very efficient and knowledgable on the area. He kept the process smooth and efficient. I would highly recommend Richard's services to others. Thank you Richard!
Terria C.
Awards & Accolades Richard has received for his work in Real Estate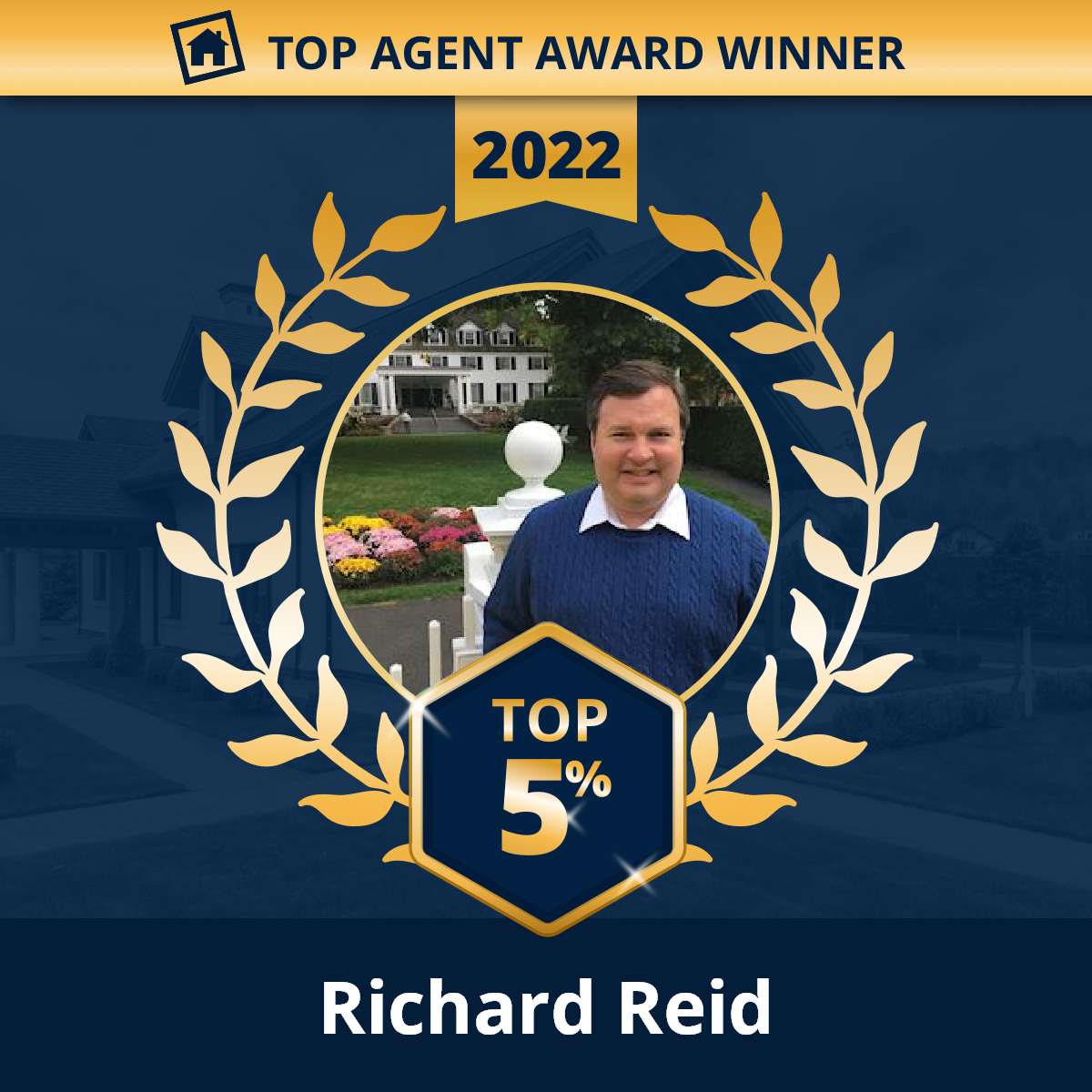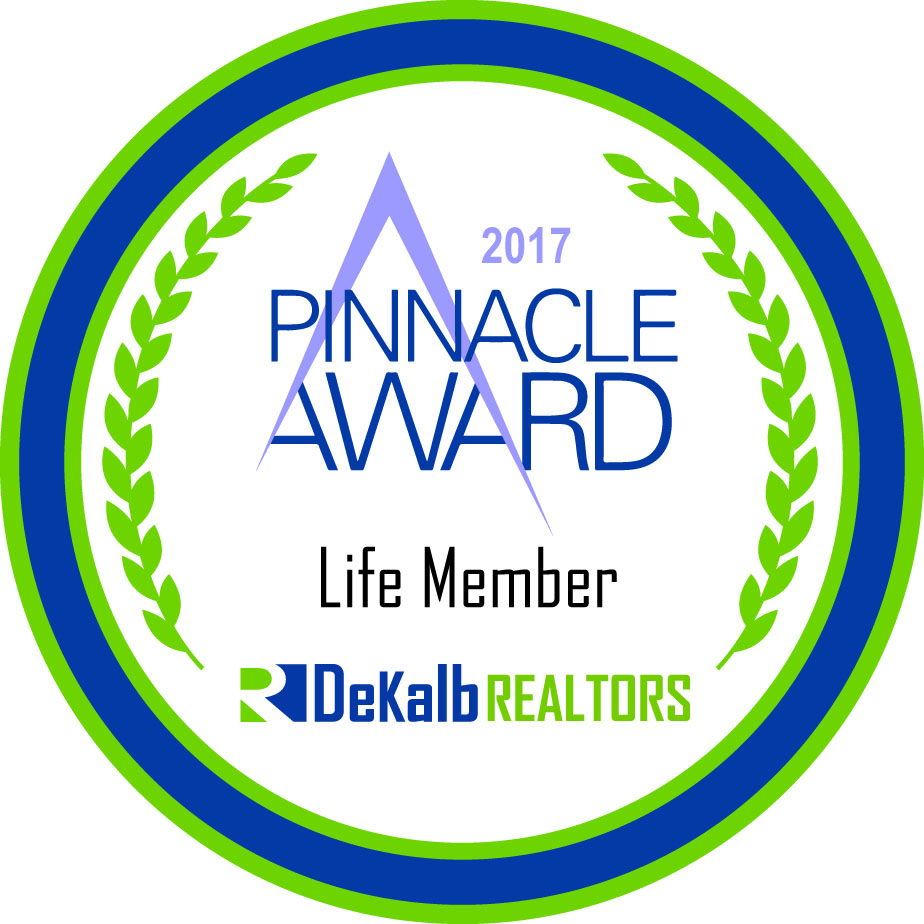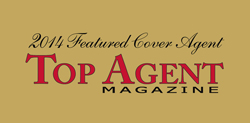 Top 5% of Agents - 2022 - Homesnap
Pinnacle Award Winner (Million Dollar Club) – Dekalb Board of Realtors, 2013 - 2022
Top Producer Award Dekalb Board of Realtors 2014 - 2022
Top 1% Buyer's Agent 2018 Nationally - Best of HomeLight 2018 Awards
Top 5% Listing Agent 2018 Nationally - Best of HomeLight 2018 Awards
Top 1% Overall Production 2018 Nationally - Best of HomeLight 2018 Awards
Consistently perform in the top 2% of all agents in all franchises based on transaction and dollar volume
Best-Selling (Amazon.com) Co-Author – Top Dollar – So you can get Top Dollar for your Home in Minimum Time
Author & Coach – The Ultimate Buyer's [Agent] Blueprint
Author – The Ultimate Home Buyer's Blueprint
Elite Member - Digital Marketer
Top 500 Marketers for Real Estate in North America – National Association of Expert Advisors, 2014,2015, 2016
Top Agent Magazine Featured Cover Agent for Georgia, December 2014
10 Best Agents in Georgia for Client Satisfaction in 2015, 2016 – American Institute of Real Estate Professionals
Expy Award Winner, Media & Communications – National Association of Expert, Writers, and Speakers
Mastermind Member – National Association of Expert Advisors, 2013 – 2016
Pinnacle Award Winner (Million Dollar Club) – Dekalb Board of Realtors, 2013 - 2022
Top Producer Award Dekalb Board of Realtors 2014 - 2022
Licensed Real Estate Broker Florida, 2005 - Present
Licensed Real Estate Broker Georgia, 2005 – Present
Professional Selling Skills, 1995, Reynolds & Reynolds
Management Training, 1994 National Bank of Detroit
Bachelor of Arts, The University of the South (Sewanee), 1993